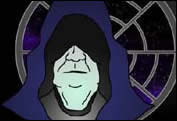 This is a funny video which raps (no pun intended) up the plots of the first two Star Wars movies (Episodes 4 and 5). Very good and humorous animation used in this movie.
Running Time: Approx. 3 mins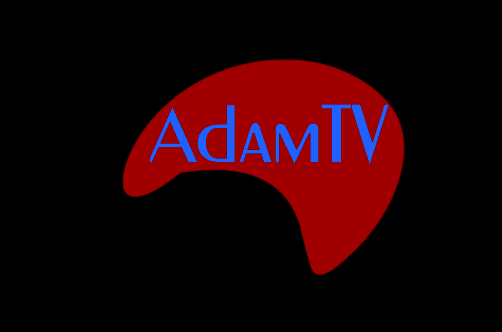 Here's a video of our favorite Nazi dictator getting what he deserves. It's pretty funny and I know the person who made it.
Running Time: Approx. 0.5 mins

This is a funny movie. It's about a scene from Monty Python and the Holy Grail where they have reached Camelot and then decide not to travel to the castle. You would probably understand this movie more if you have seen the actual thing.
Running Time: Approx. 5 mins
Yes, the title is screwy. This is a video making fun of a old Arcade game called Zero Wing. It was a very poorly translated game because, as with most video games, it was made by Japanese people. It shows different things with the words "All Your Base Are Belong To Us" superimposed on them, it's a very funny video.
Running Time: Approx. 5 mins

Truly a classic movie, showing some of the most interesting Flash animation I have ever seen. Very funny, but repetitive. You have to watch the whole movie to really appreciate it.
Running time: Approx. 30 mins