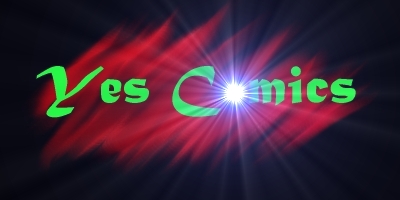 What's New:
THE SITE IS UP! Finally, I've got some stuff up on the site. Don't just sit there and wait, run, don't walk to http://qlabs.freeshell.org and check out all it's majesty!
_____________________________________
Help me make better comics!
Please contact me at
yescomics@juno.com
to tell me what you liked and didn't like about the comics listed on this site. In this way I can improve how I make comics.







This site has been in existence since July 15, 2002.
Making comics since October 10, 2000.

[script language=JavaScript> [URL=http://the-comics.tripod.com]The Comics[/URL]